When ebb tide occurs, a long golden sand bar in the middle of the sea will be seen, a great opportunity to see corals and starfish.
Here, clients will have a chance to see "lobster farming". Then, we will observe "Batik painting" clients can perform their own painting. See way of life for local such as rubber plantation, rice farming. Lunch at selected restaurant.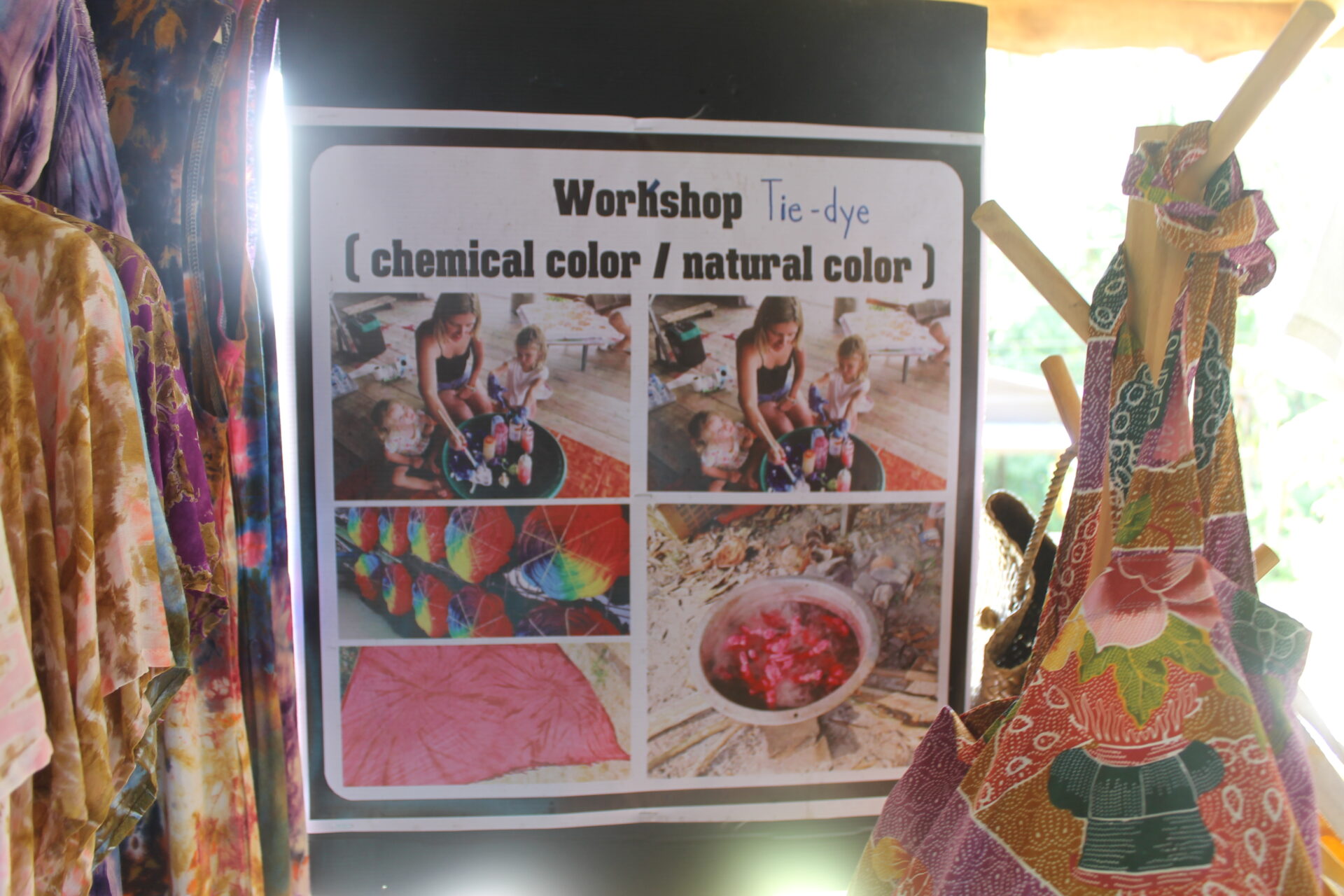 A must-see dragon ridge or sandspit beach with soft white fine sand. The place was a filming location in the movie. The place was a filming location in the movie "The Mechanic 2 (2016)", starring Jason Statham and Jessica Alba.
This place is not show in Google map but it's the nice spot to get wonderful pictures.
Nok The island is where 3 colors of sea water meet beautifully with pearly white sand beach. You can enjoy swimming and pictures taken. Nui One of the best places for snorkeling and greeting to "Nemo", corals, and beautiful fishes. Return to Boat lagoon Lunch menu: Deep fried Chicken wings / Mixed fried vegetable / Sweet & sour fish / Tomyam Kung/ Fried Chicken with chili source / Rice / Mixed Fruit/ Banana with coconut milk.